National Network for Equitable Library Service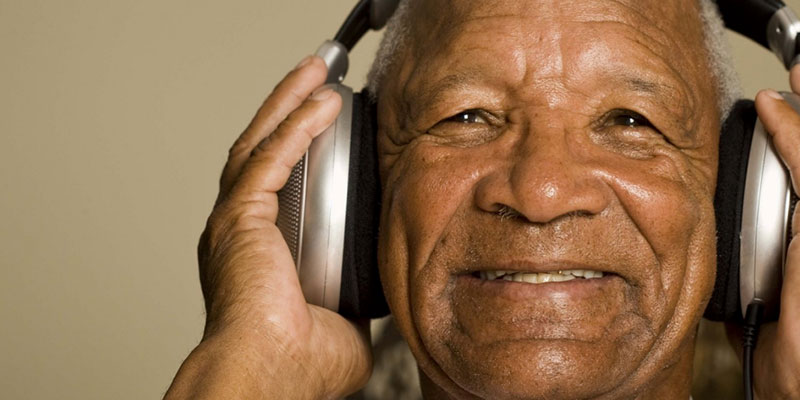 The National Network for Equitable Library Services (NNELS) provides access to a growing collection of downloadable books in accessible formats for readers with print disabilities. It is a service provided by the provincial and territorial governments of Alberta, BC, Saskatchewan, Manitoba, Nova Scotia, Northwest Territories, Nunavut and the Yukon, with the BC Libraries Cooperative as the service provider.
At present there are approximately 12,000 titles in the collection with more being added steadily, thanks to requests from libraries and readers. Most NNELS books are in DAISY audio format, though there are also some PDF, MP3, e-Braille and e-text titles. NNELS audio content is a combination of live narration and synthetic voice.
Using NNELS
1. Contact your local library to obtain a library card (if you do not already have one) and ask library staff to ensure you have the correct patron type added to your record, which is "Print Disabled materials allowed"
2. Follow the link to the NNELS website and click on the "Sign up" button at the top of the page.
3. Search for your local library (simply entering your city/town is an easy way to locate your local library).
4. Click on the link that says "If this is your local library, click here to log in with a valid library card from this branch."
5. Enter your library card number and PIN. If you do not know your pin or inf you have any problems logging in, contact your local library.


The BC Libraries Cooperative has created a video demonstrating the sign up process.
You can also watch a video demonstrating how to find and download open access books from nnels.ca.