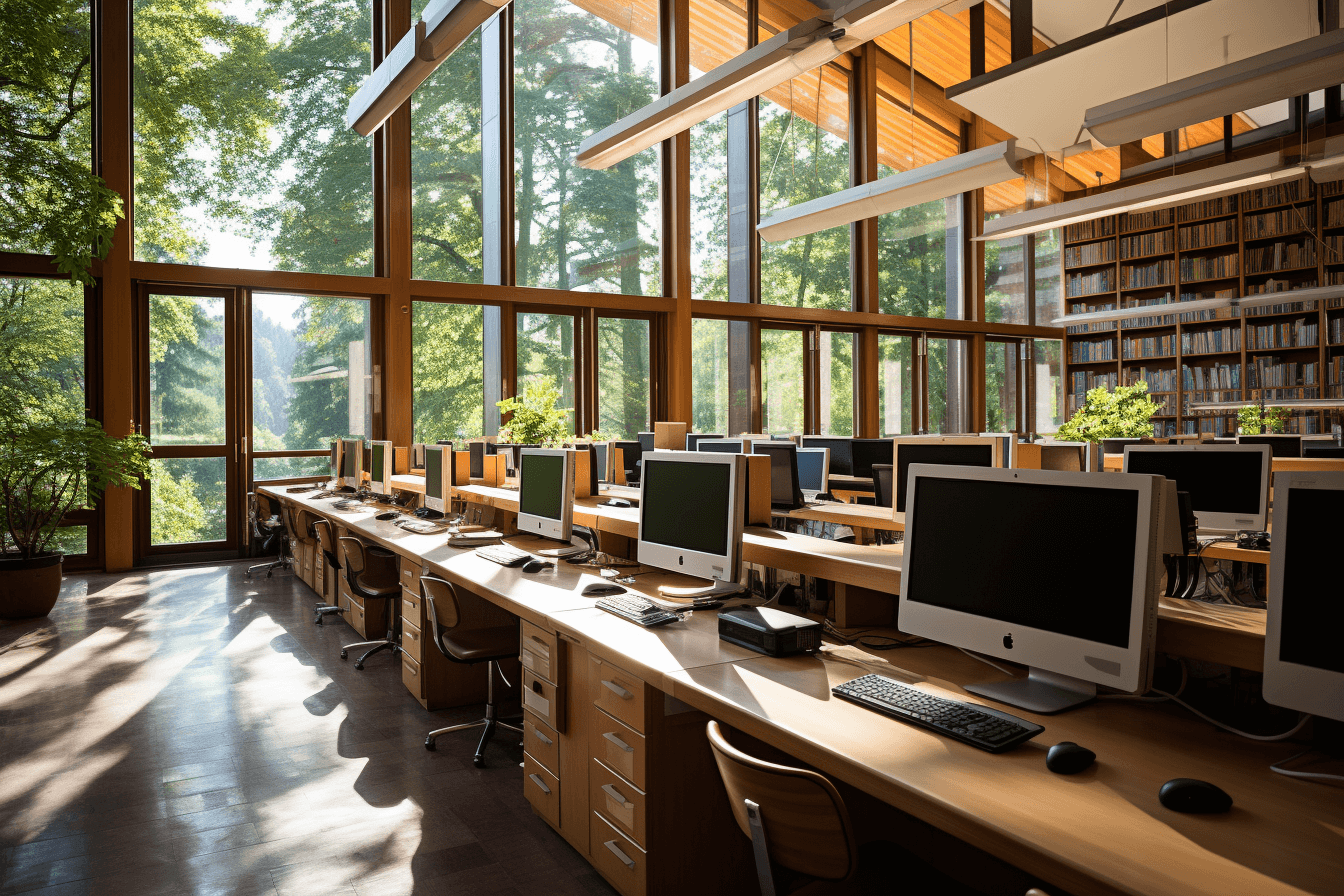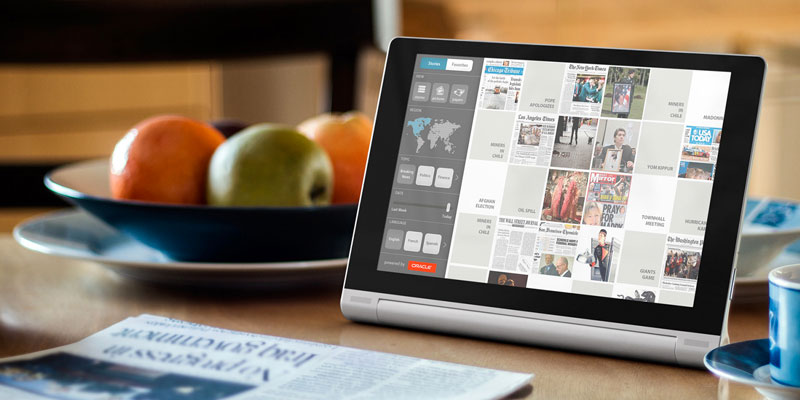 Search the history of Alberta! Online access to 127 years of the Calgary Herald.
Use this full text archive to search all content in the Calgary Herald from 1883-2010.
Searching
Click on the Historical Newspaper tab before you search to get only results in the Calgary Herald.
Browsing
To browse for a specific day's paper go to Publications in the top menu then choose the paper and date you wish to find.