A book club for school-aged kids!
The Junior Book Club is a great way to introduce your children to books they might not have read otherwise, while connecting with other children and families to share your thoughts on what you're reading.
How does it work?
- Register early to receive a free copy of the book to keep. Call us at 403-887-2130 or email sylvan.library@prl.ab.ca to register for this free program.
- Read the book, do the activities that accompany the book, then meet at the library to discuss. (If we are meeting via Zoom, we will send out an email with the Zoom link for participants to join and discuss their progress in the book and share their thoughts so far.)
Our current selection is The Emperor's Riddle by Kat Zhang.The first 15 participants to sign up will receive a free copy of the book. Books will be available for pick-up starting October 10th. (Registration is open now for this event.)
Meet to discuss this book on October 16th, November 6th, November 20th, December 4th (wrap-up party).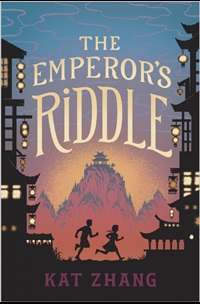 "Mia Chen is on what her mother calls a Grand Adventure. She's not sure what to make of this family trip to China, and didn't want to leave her friends for the summer, but she's excited about the prospect of exploring with her Aunt Lin, the only adult who truly understands her.
Then Aunt Lin disappears, right after her old nemesis, a man named Ying, comes to visit. Mia knows that years ago, when Aunt Lin and Ying were sent to the Fuzhou countryside to work as laborers, the two searched for an ancient treasure together--one that still hasn't been found. She's suspicious that their shared history might be linked to Aunt Lin's disappearance.
When Mia discovers an old map filled with riddles in Aunt Lin's room, she quickly pieces together her mission: find the treasure, find her aunt. Now, Mia, along with her big brother, Jake, must solve the clues to rescue the person she knows best in the world—and maybe unearth a treasure greater than her wildest dreams." - http://katzhangwriter.com/index.php/the-emperors-riddle/
Coming up in the new year: Beginner's Welcome by Cindy Baldwin.
Looking for a new book to read? Check out these past selections for the Junior Book Club!
Lemons by Melissa Savage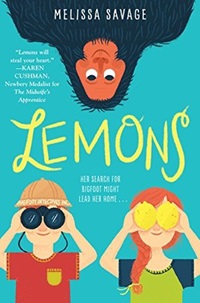 The End of the Wild by Nicole Helget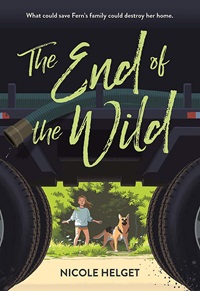 Ember and the Ice Dragons by Heather Fawcett
Good Enough by Jen Petro-Roy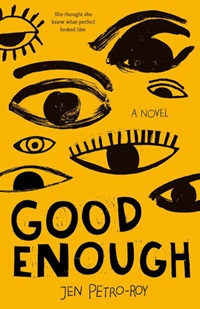 What Stars Are Made Of by Sarah Allen
Sputnik's Guide to Life on Earth by Frank Cottrell-Boyce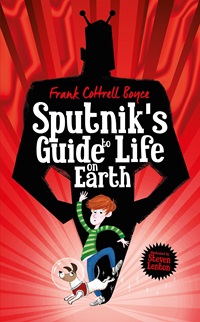 Jaclyn Hyde by Annabeth Bondor-Stone and Connor White.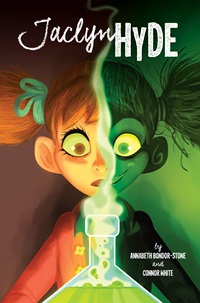 The Night Diary by Veera Hiranandani.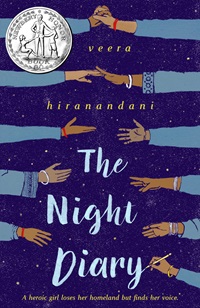 Sauerkraut by Kelly Jones.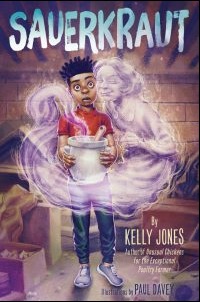 The Truth According to Blue by Eve Yohalem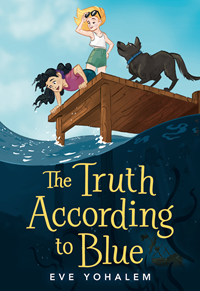 The Turning by Emily Whitman